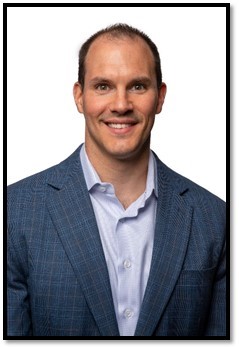 LUCID FITZPATRICK – ROMANTIC REALIST IN THE 21st CENTURY
Lucid Fitzpatrick is an independent writer and bestselling author. Fans of romanticists, such as Victor Hugo, will immediately recognize and appreciate Lucid Fitzpatrick's style, prose, and characters. Romantic Realism finds a 21st century home in Fitzpatrick's writing as his stories highlight the power of human will, and how personal values drive a character and a story.
"I love to read," Fitzpatrick says. "And it is a pity that I have found far too few books that I loved reading. Those few books have enriched my life in a very profound way. I long for those moments when the author makes me want to stand up and shout, 'YES!' to not only the narrative and characters, but to existence and to myself. That is why I choose to write romantic fiction. I see reading as an investment. What I require of my readers is their time and their thought. My goal is to pay back that investment with as many of those 'YES!' moments as I am able to create.